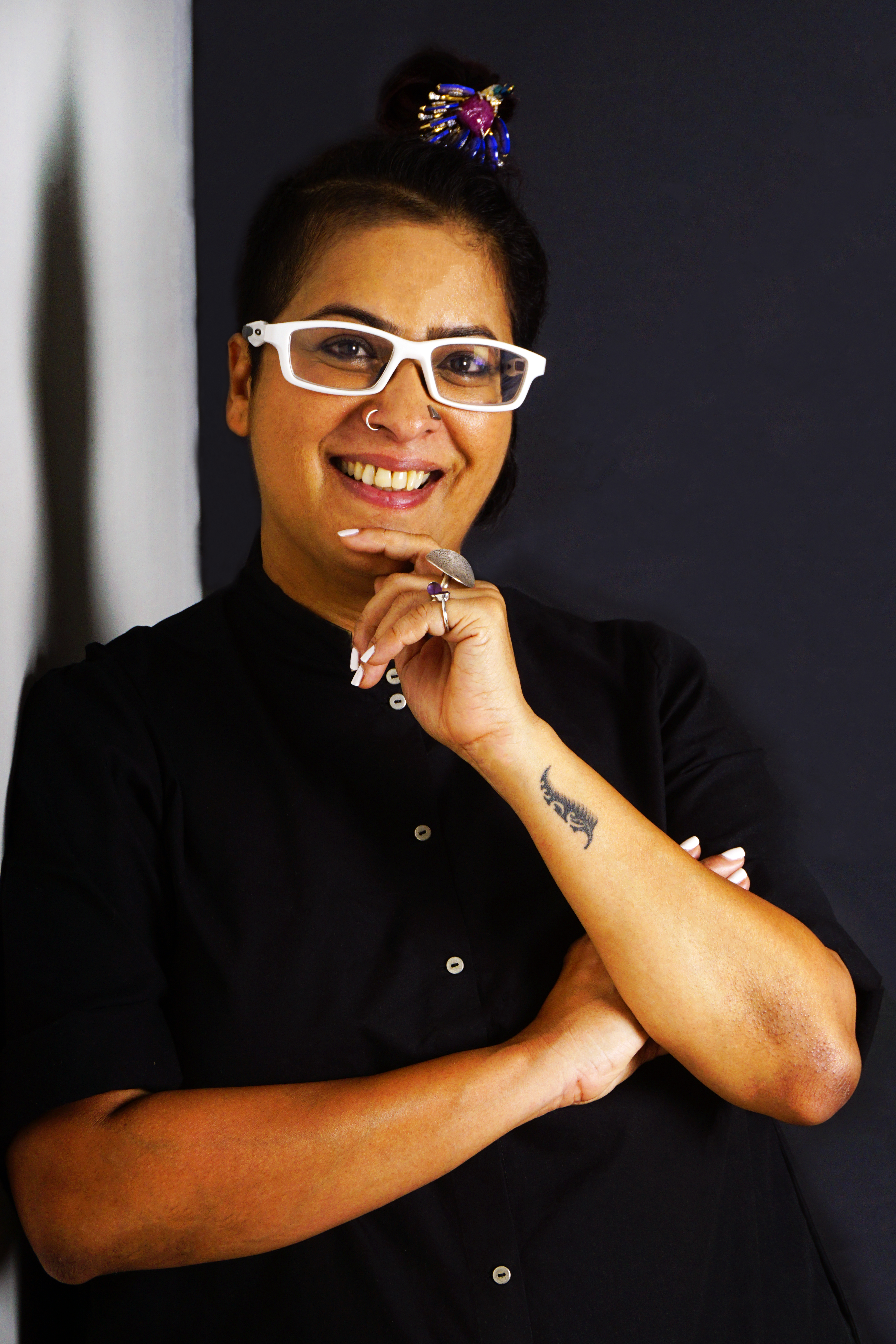 THANK YOU FOR STOPPING BY

 
For interviews, workshops or speaking engagements, email [email protected]
I'm grateful to have been featured in numerous magazines, TV interviews and Radio shows and have been invited for talks around the world. I've recently spoken at Pune Literature festival and PechaKucha Goa, since the launch of my book.
You can also follow me on  Instagram or Facebook.  Feel free to also email or connect on LinkedIn any time. I sometimes take a while to respond, depending on my email load, but I love getting to know thoughtful, kind, creative people.
VIDEO GALLERY
[embedyt] https://www.youtube.com/embed?listType=playlist&list=UUFuR9o3OCaH5WvFm03upHXw&layout=gallery[/embedyt]
My Writing Blog
FOLLOW ALONG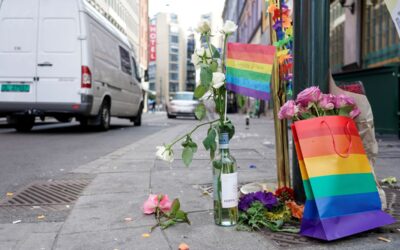 Last night in a horrific incident, a 42 year old man went on a shooting spree at a local #LGBT+ club (London Pub) in Oslo, Norway. This left two people dead and 21 injured.  My heart goes out to the victims and families of this mindless evil act. The Pride march...
Raga is a woman who sees the world through the eyes of a girl with wonder and with curiosity. Raga's collection of stories and poems is realistic, poignant and it is not just girls or women who can relate to it. Raga's experiences are universal in some ways and her emotions expressed are emotions that are traditionally suppressed and to express them candidly takes courage and an authenticity of soul that is so evident in Raga's narrative. Raga's experiences as penned down will encourage girls and young women to be free from these experiences and build a life that they will be proud of. This collection of stories and poems 'Untold Lies' is authentic, cathartic, experiential and could make young women braver in every aspect.
Reading Raga's book, I remembered this "Poetry is the journal of the sea animal living on land, wanting to fly in the air. Poetry is a search for syllables to shoot at the barriers of the unknown and the unknowable. Poetry is a phantom script telling how rainbows are made and why they go away." — Carl Sandburg, from The Atlantic, March 1923.
रागा Raga नाम हिंदी में "राग" और मैं नाद एवं संगीत के आदिगुरु शिव का आराधक। सुर का खोजी ।
राग का अर्थ है प्रेम जिसके नाम में ही प्रेम और संगीत हो और जीती हो नदी के
जैसी
अल्हड़ मस्तानी, बे बाक रवानी।
बे फ़िक्र दीवानी, रब की निशानी ।
जिसकी ज़िन्दगी ख़ुद एक काव्य संग्रह हो। उसे ये पुस्तक तो बहुत पहले प्रकाशित करनी चाहिए थी।पर देर से ही सही
वो मज़ा प्यार में कहाँ, जो इंतज़ार में है
रूह का अस्ल बयाँ, जीतकर हार में हैं
इस उलझी दिमाग़ों की दुनिया में "रागा" सर से क़दम तक दिल ही दिल है ।
स्टोरीओम्स आपकी, मेरी हर पाठक की एक रोचक, रहस्यमय दुनिया है।
पढ़िए, भीतर झाँकिए, मुस्कुराइए।
कैलाश खेर (पद्मश्री सम्मानित )