"In his voice, one could hear the emptiness of the night and the silent acceptance of things that are on the cusp of change; a knowing that things would never be the same again. She knew this. He knew this."
Excerpt from the first story;
'Untold Lies'
Available Now
UNTOLD LIES
STORYOEMS – WHEN STORIES BECOME POEMS
Raga has lived an unconventional life, so of course when she decided to write a book she created her own unconventional format 'Storyoems' – stories that segue seamlessly into poems.
Emotional and poignant, Untold Lies is about a little girl's journey to the truth that not only saves her but gives the reader hope. For don't we all have a little girl in us, confined by the labels given to us by others?
This relatable and courageous book is for anyone who has experienced the fear of being judged or of being unloved for being themselves.
No more lies and no more FEAR.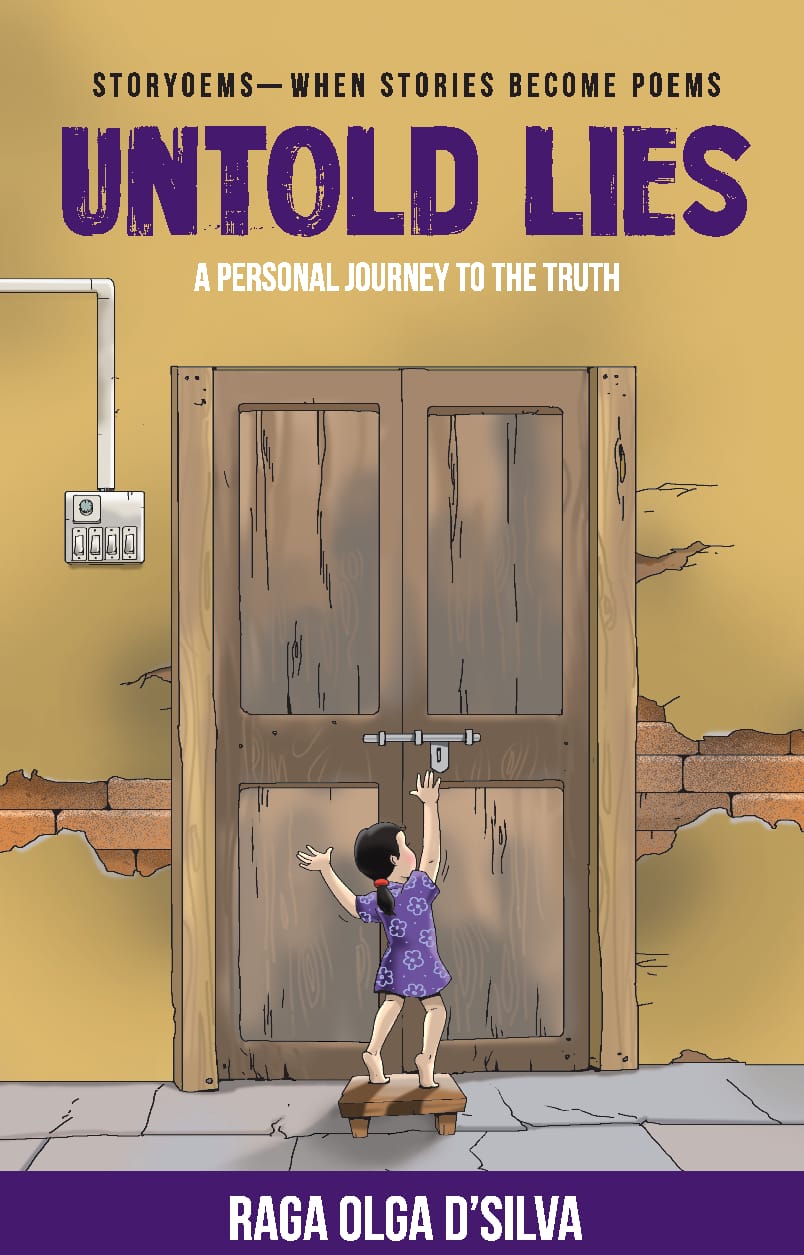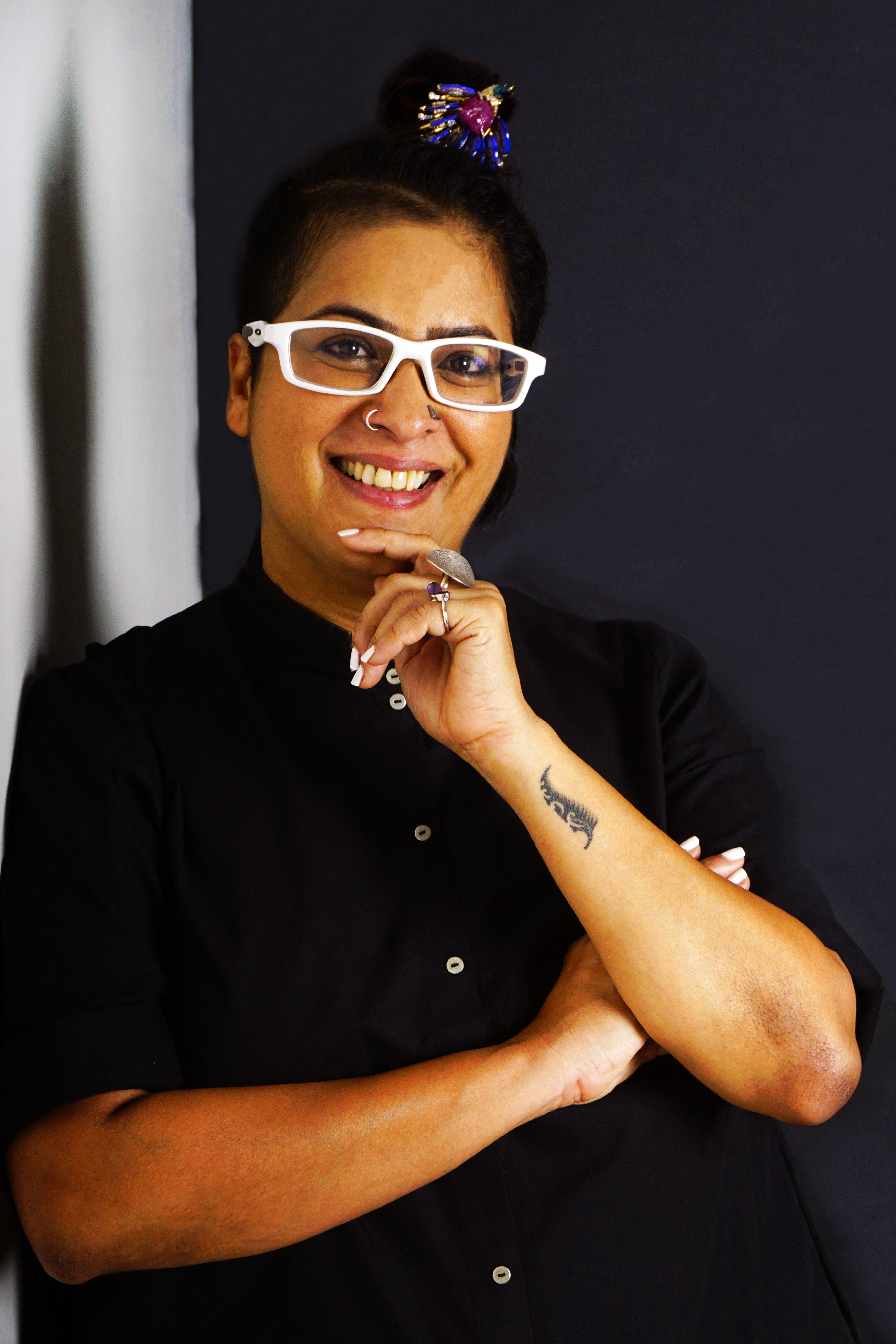 CORPORATE SPEAKER
Raga is available to speak internationally:
TOPICS THAT RAGA PRESENTS ON:
Building Your Personal Brand
Doing business in India (Holy Cow! So you think you know India)
LGBT / Diversity
Raga has presented at conferences, employee engagement programs and associations as well as appeared on TV, Radio and numerous media platforms in the UK, India and New Zealand, including BBC, Sky TV, ITV, Channel 4, TVNZ. Raga is able to present in English and Hinglish .
BEING GAY IN CORPORATE INDIA
Raga is a sought-after Motivational Speaker, Author & Influencer on the topics of LGBT, Diversity, Personal Branding & Doing Business in India.
A known international LGBT Speaker especially on the subject of everyday challenges. Raga has spoken to a variety of audiences on numerous platforms worldwide.
Raga is in a strong position to discuss from her own experience the everyday issues that minorities and the LGBT community faces. From passing through immigration, facing the bank manager and filling out forms, Raga speaks in a way that is relatable but thought-provoking and engaging. Raga's natural style, sometimes humorous rhetoric and relatable manner makes her an ideal speaker for any audience and can provoke conversations on what both individuals and companies can do to help make a positive change
She couldn't prolong this choice any more. She had known it for many years now.  There was no turning back. It was inevitable. The universe had connected her with the biggest part of her soul and she had been forced to feel and to accept.
 She had fallen in love with….
(excerpt from Untold Lies)